Audits and Polls – Case Studies
At Surveykshan we leverage our extensive field research experience to execute large-scale measurement projects including Location/Retail Audits, Mystery Shopping, Polls, etc.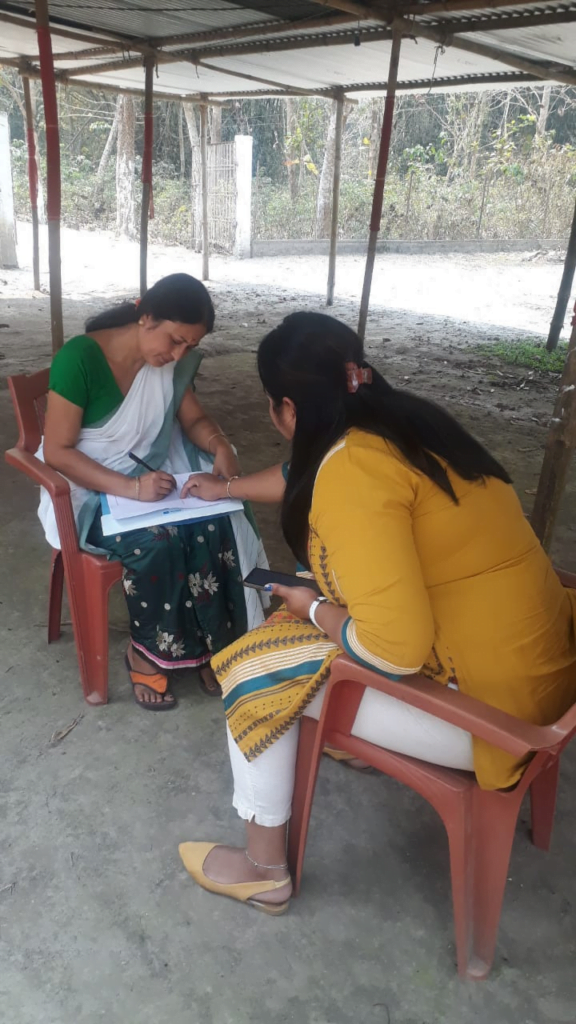 Opinion Poll
We recently conducted a series of Opinion Polls for a few Rajsabha Candidates for a national-level party in various districts of Assam, among registered voters to gauge voters' moods. We did all random interviews.
A political survey was conducted to get the opinion of the people.
Mass data were collected in both rural and urban areas.
Over 60,000 people were interviewed in the course of the survey.
Surveys were conducted over a period of 2 months.
Our 95%+ predictions were correct about the vote share and winning probability of those candidates.
Shop census for a leading FMCG firm
A census of 50,000 'pucca' Kirana shops (grocery stores), 'pan' shops (street kiosks), chemists, confectionary shops and bakeries was undertaken over 8 weeks in Mumbai.
The key objective was to identify shops selling branded and unbranded wafers to enable the client to create a targeted branding and merchandising plan for their range of savory wafers.
Map sampling was used for the assignment where detailed maps were acquired for each municipal ward in Mumbai to create beat plans for the census team. The team then visited each shop and identified those selling wafers and/or packaged foods.
Opinion poll for a leading Supermarket chain
1,000 opinion surveys were conducted with decision makers from the SEC A & B segment in five large Indian cities.
The key objective was to:
Gather opinions on the client's hypermarket and supermarket stores with an emphasis on format, prices, and availability of products and brands.
Understanding shopper behavior, buying patterns, and typical spending, and identifying any gender-driven deviations.
Determine shopper expectations with respect to availability brands and SKUs.
Evaluate decision parameters used to determine where to shop – large format vs. neighborhood Kirana stores.
Database Creation
Historically Bangalore Urban has one of the lowest voter turnouts and we @ Pledge to Vote have taken it upon ourselves to connect with every household (at south Bangalore AC to start with). We did this exercise in South Bangalore Assembly Constituency by contacting 1 registered voter face to face in each household. More than 100000 registered voters were contacted by doing door-to-door campaigns in less than 6 weeks of time.
Target Group: Primarily who is registered to vote in South Bangalore Loksabha Constituency.
Outcome: By doing this exercise voting % increased by 5% in South Bangalore in the 2014 Loksabha Election compared to the 2009 Loksabha Election.
Opinion Poll
We recently conducted a series of Opinion Polls for a Loksabha Candidate for a National level Party at the South Bangalore Loksabha Constituency among registered voters with more than 20000 sample sizes to gauge voters' mood. We did all random interviews for 10 weeks continuously.
The key objectives were
1) Who did they vote for in the 2009 Loksabha Election?
2) Who did they vote for in the 2010 Municipal Election?
3) Who did they vote for in the 2013 Assembly Election?
4) What is more important to Voters: Only Candidate, Only Party, First Candidate & then Party, First Party & then Candidate when deciding your vote for the Lok Sabha elections?
5) Who would they vote for this time in the 2014 Lok Sabha Election?
Let us help you in your research processes.
If you'd want our team to work with your team, head here: