We all know that for any company, market research can be a difficult task. Researchers frequently find it beneficial to begin with broad thoughts and then focus them down. As a result, many researchers begin by conducting secondary market research. Well, have you ever heard of this term? Or, do you know how it's different from primary research? You'll read everything related to it here in this blog. Further you'll read about the best secondary market research companies to collaborate with.
Market Research: A Path To Success
So yes, primary market research differs from secondary market research. But it's not that one is better than another. It's like the finest market research companies combine both types of study.
Well, what pops up when you hear the phrases "primary" and "secondary"? You might think that primary data is more valuable at first. You can also believe that you should conduct primary research first. But that's not the case because market researchers, on the other hand, usually conduct secondary research first.
Both kinds of study are necessary. In a nutshell, secondary research is information and data that you don't gather yourself. It can contain both quantitative and qualitative data. S
Best Secondary Market Research Companies
Surveykshan
Email Address: info@surveykshan.com
Website Link: https://www.surveykshan.com/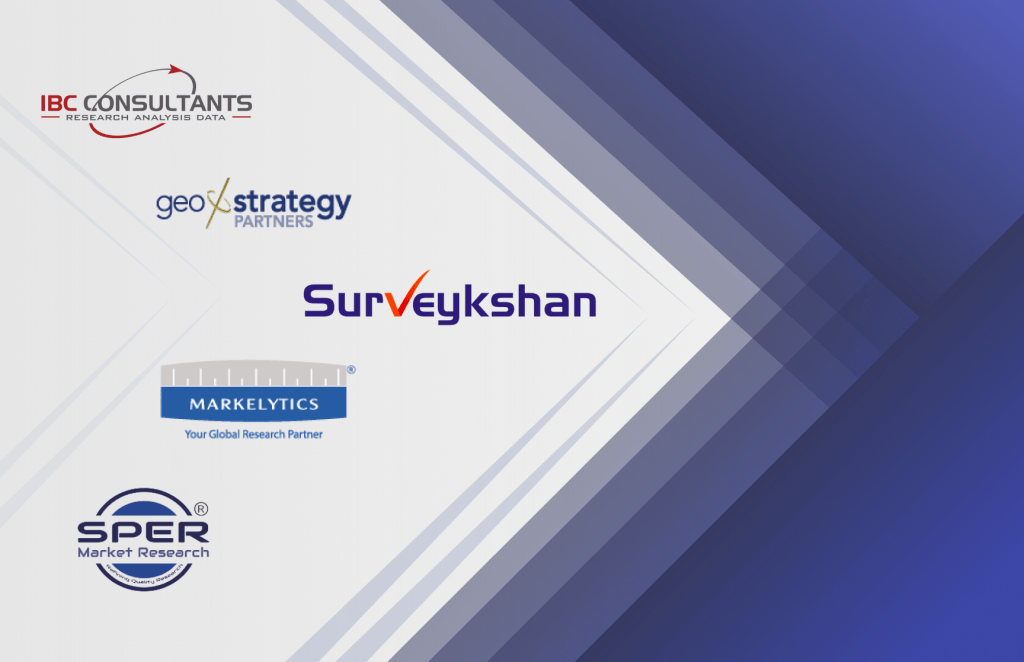 Surveykshan offers best-in-class secondary market research services to assist organisations in gaining valuable insights. Surveykshan's professionals listen to business objectives and create custom market research questionnaires, while experienced field researchers gather high-quality data with mobile technologies. The organisation uses cutting-edge data analysis and visualisation techniques to provide insights that help you make better decisions.
Geo Strategy Partners
Email Address: inquiries@geostrategypartners.com
Website Link:https://www.geostrategypartners.com/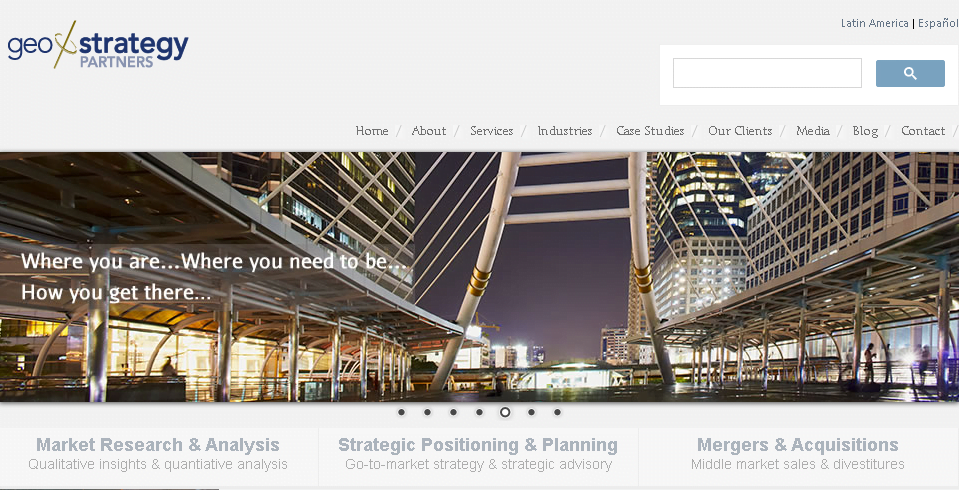 Since 1992, Geo Strategy Partners has provided full-service market analysis and strategy to clients in the industrial and business-to-business sectors. The firm's services are aimed at assisting firms in identifying and seizing opportunities as well as analysing the competitive landscape. The corporation will continue to build effective go-to-market strategies and use mergers and acquisitions to boost expansion. All of the firm's projects are tailored to our customer's business goals, and all of our work is completed by senior consultants in-house. Overall, the firm provides the best secondary market research services.
Markelytics Solutions
Email Address: response@markelytics.com
Website Link: https://markelytics.com/

Markelytics Solutions Ltd. is a prominent global market research firm that provides end-to-end research solutions and is backed by the best in the industry. For the world's premier research experts and agencies, Markelytics offers a global presence to support actual market intelligence using the most up-to-date methodology, best-in-class research approaches, and cost-effective measures. The firm's team's overall expertise, talent, and proficiency enable it to provide best-in-class services to our clients across many time zones with unrivalled efficiency.
SPER Market Research
Email Address: info@sperresearch.com
Website Link: https://www.sperresearch.com/

SPER Market Research is regarded as one of the most reputable market research firms. The organisation, which is headquartered in India, has branches all over the world and offers strategy and consulting services. Quality and honesty are important to the staff at SPER Market Research. Customer satisfaction is important to the team. The organisation also ensures that each client and employee has the best mental health possible. The firm believes in working together in the best interests of each employee while keeping the company's best interests in mind. In addition, the group offers the greatest secondary market research services.
IBC consultants
Email Address: info@consult-ibc.com
Website Link:http://www.consult-ibc.com/

IBC consultants provide companies with comprehensive custom and syndicated market research as well as consulting services. Clients benefit from an unrivalled competitive advantage in their particular domains thanks to the customised approach. Using top-of-the-line software, the organisation also provides excellent secondary market research services.
Bottom Line
Secondary market research is a better and faster way to accomplish certain company objectives. While secondary market research is less expensive, designing such a study requires a solid blend of intuition and experience.