Best Field Data Collection Software
The easiest and most efficient way of field data collection. Talk free to an expert. Get a quote upfront.
Industry Leaders Trust Surveykshan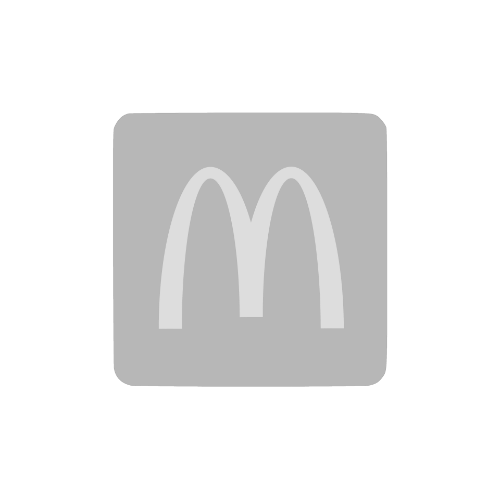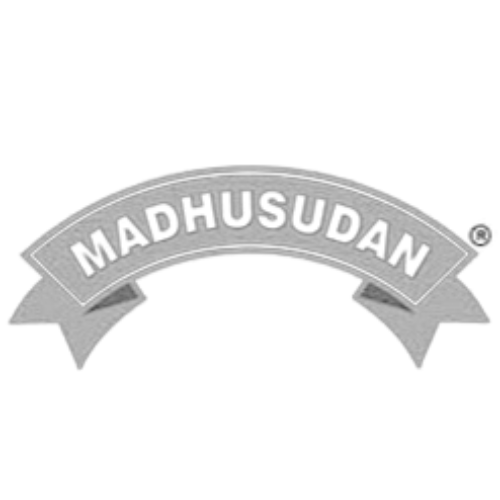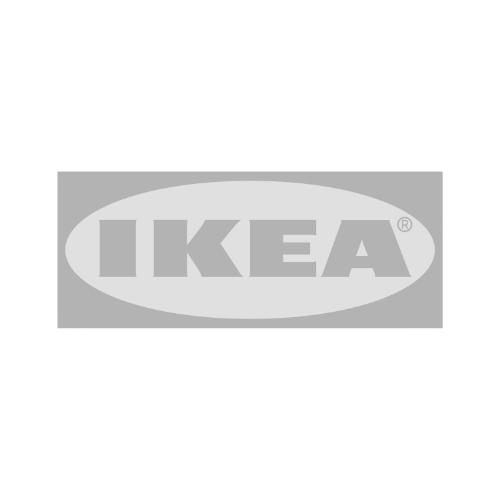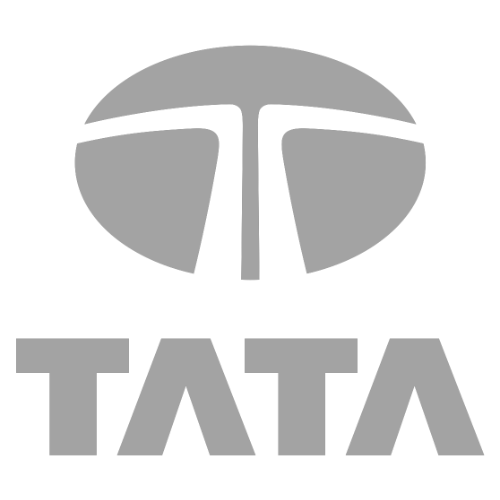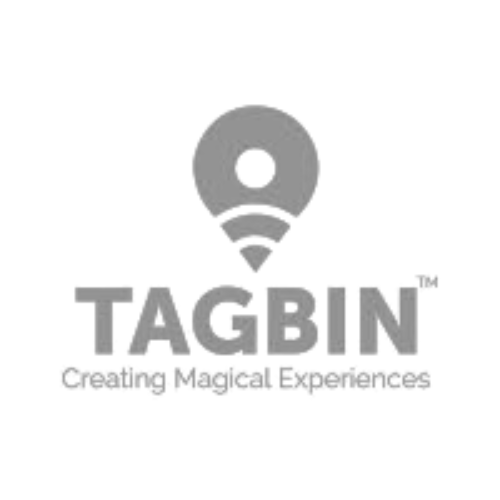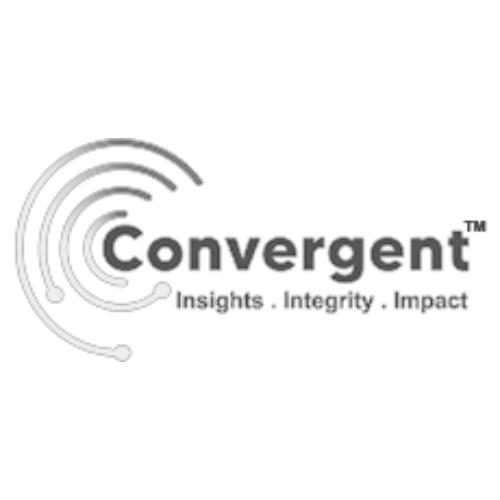 Field data collection process
With its intuitive data collection process, Surveykshan is the easiest field data collection software on the market.
Collect all the requirements and construct the questionnaire that best serves your survey.
Generate code for field surveyors to login into the app. You can have multiple teams of surveyors independent of each other.
Send out the surveyors to your desired location which you can monitor through GPS and collect the data for your survey.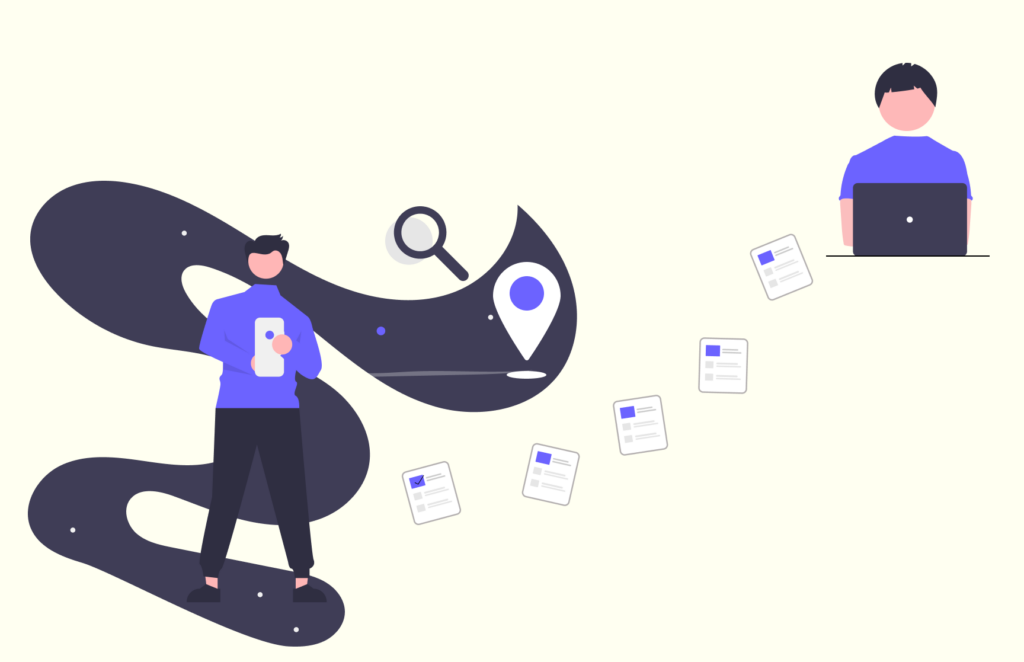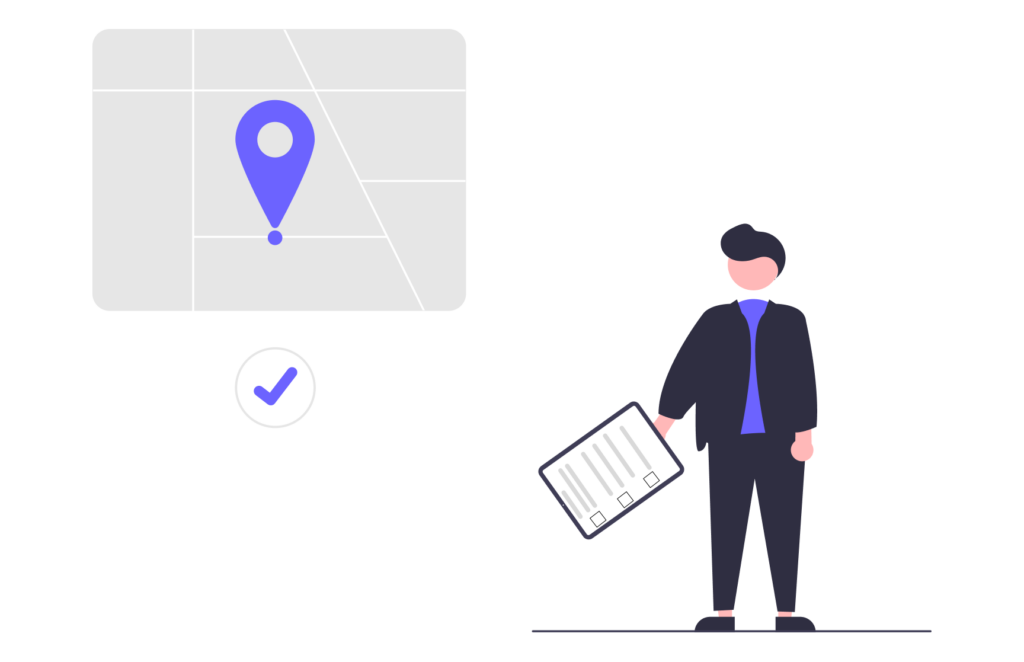 Quality Control
With the data being collected, ensuring the quality of data is very important. That's why Surveykshan comes with multiple features to assure that the quality of data is top-notch, which can be validated on the dashboard itself.
Time-based auto-validation
To ensure the integrity of the data collected, surveys taken in less than a threshold time are automatically discarded.
Responses collected are tagged with their GPS location to make sure that the data is not only taken in the correct location but also avoiding geographical clusters.
Audio recording verification
To ensure accuracy and to monitor the surveyors, the responses can be matched with their audio recordings which are collected in the background of the surveys.
Data analysis and Reports
With its multiple features, Surveykshan makes data visualization, data analysis, and downloading very easy.
Download individual and tabular data
The data is easily available for download both in individual format for in-depth review and in tabular format for overall analysis.
Graphs for easy visualization
Surveykshan field data collection software generates graphs for the collected data for easy visualization. You can also download these graphical reports to share with your team.
With advanced features like cross-tabs, Surveykshan allows you to get more in-depth insight into the data by cross-referencing the responses of two different survey questions together.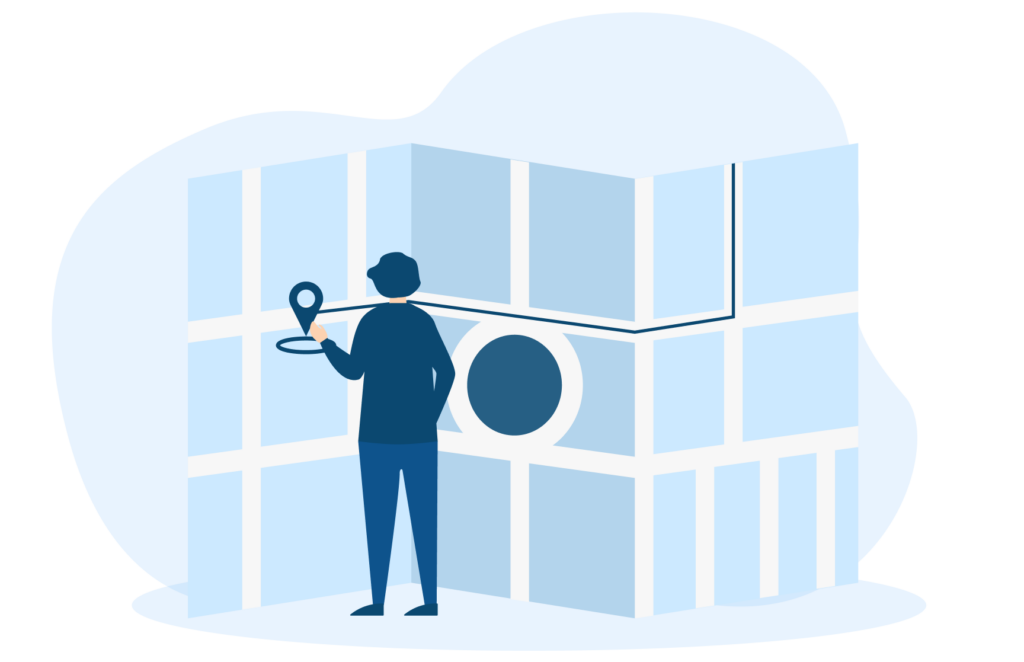 Take a free demo
By offering the best services possible, we work hard to go above and beyond what our customers expect.